Happy Friday!
This Friday is going to be the best one ever.
This is something I haven't found yet.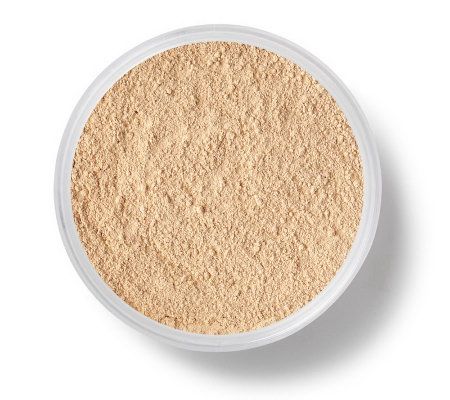 source
I'd like to get a new foundation, but I don't know what kind to get.
I have this bareMinerals and I like it, except I can see it around my nose creases.
Is there a foundation that covers, but isn't really visible?
I saw a lady at the store who had beautiful, glowing skin--I should have asked her what makeup she used. That's probably the best way to know.
Too much good stuff at Costco.
Strawberries!
Booty for my pirate.
Raspberries!
This chicken was pretty good.
I put it with some brown rice.
I was looking for Carnitas, but didn't see them.
Now I'm missing the "G" and the "!"
What did you find this week?